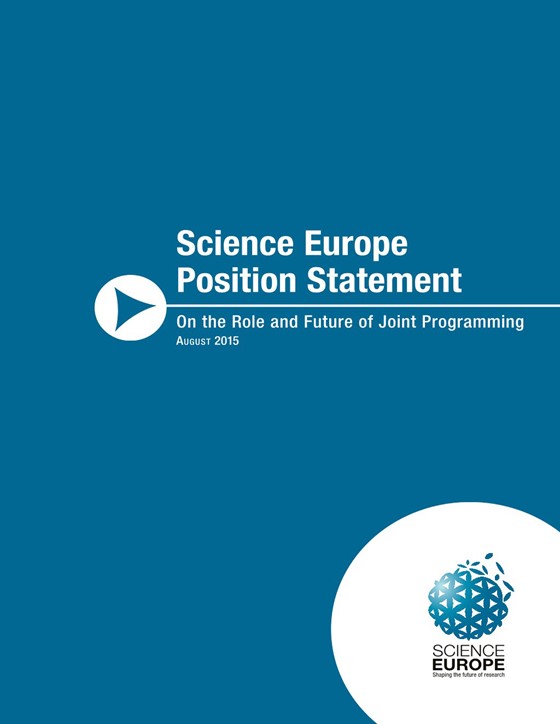 Position Statement on the Role and Future of Joint Programming
This position statement highlights the added value of Joint Programming Initiatives (JPIs) as perceived by Science Europe Member Organisations, and makes two recommendations on the future of joint programming: one with regards to the evaluation of JPIs, and a second one concerning their governance. The aim is to stimulate other stakeholders – including the European Commission – to join in this discussion.
Related content
Science Europe warmly welcomes the strong commitment from Mariya Gabriel, Commissioner-designate for Innovation and Youth, to support excellent research in Europe. Research is essential for Europe to address the societal challenges, and lead the transition to a sustainable and digital economy and society.