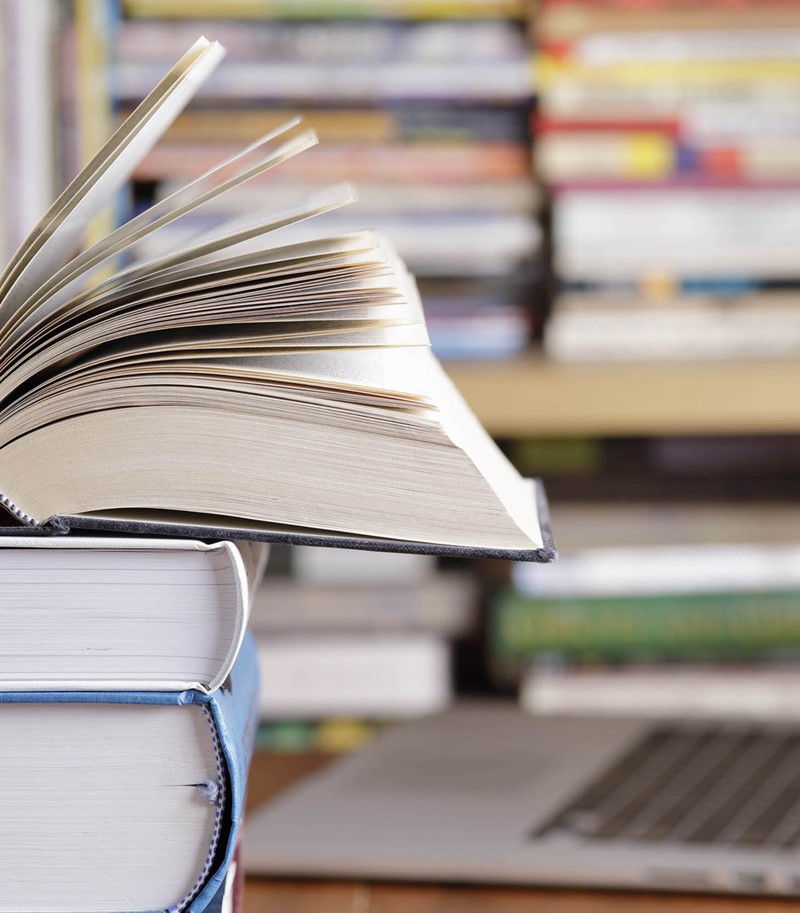 Our resources
Discover Science Europe's comprehensive library of resources, including the most recent publications, briefings, and position statements.
Academic Freedom (0)

Animals in Research (0)

Artificial Intelligence (0)

Budget (0)

Citizen Science (0)

COVID-19 (0)

Data-related Legislation (0)

EU Framework Programmes (0)

EU Legislation (0)

European Research Area (0)

General Data Protection Regulation (0)

Impact (0)

Innovation (0)

Mobility (0)

Open Access (0)

Research Assessment (0)

Research Careers (0)

Research Culture (0)

Research Infrastructures (0)

Research Integrity and Ethics (0)

Societal Challenges (0)
Briefing Paper (0)

Brochure (0)

Event Report (0)

Factsheet (0)

Joint Statement (0)

Governance Document (0)

Open Letter (0)

Position Statement (0)

Presentation (0)

Response/Reaction (0)

Roadmap (0)

Survey Report (0)

Other (0)
Developed by experts from Science Europe Member Organisations, this guide aims to align research data management (RDM) requirements across research organisations. Originally released in 2019, it was updated in January 2021 to include guidance to support the evaluation of data management plans (DMPs).
Research organisations have a crucially important role to play in addressing gender inequality; not only for the benefit of their own ecosystem, but to contribute to progress in wider society. This practical guide sets out good practice examples and guides the further development of context specific approaches including how to avoid unconscious bias in peer review processes, how to monitor gender equality, and how to improve grant management practises.
In a globalised research ecosystem, collaboration is key. This collaboration also brings challenges linked to the diversity of scientific and legal environments. The aim of this practical guide is to provide better and more efficient means for research organisations to apply a set of optional models for cross-border collaboration and to help them achieve more successful and easier implementation.