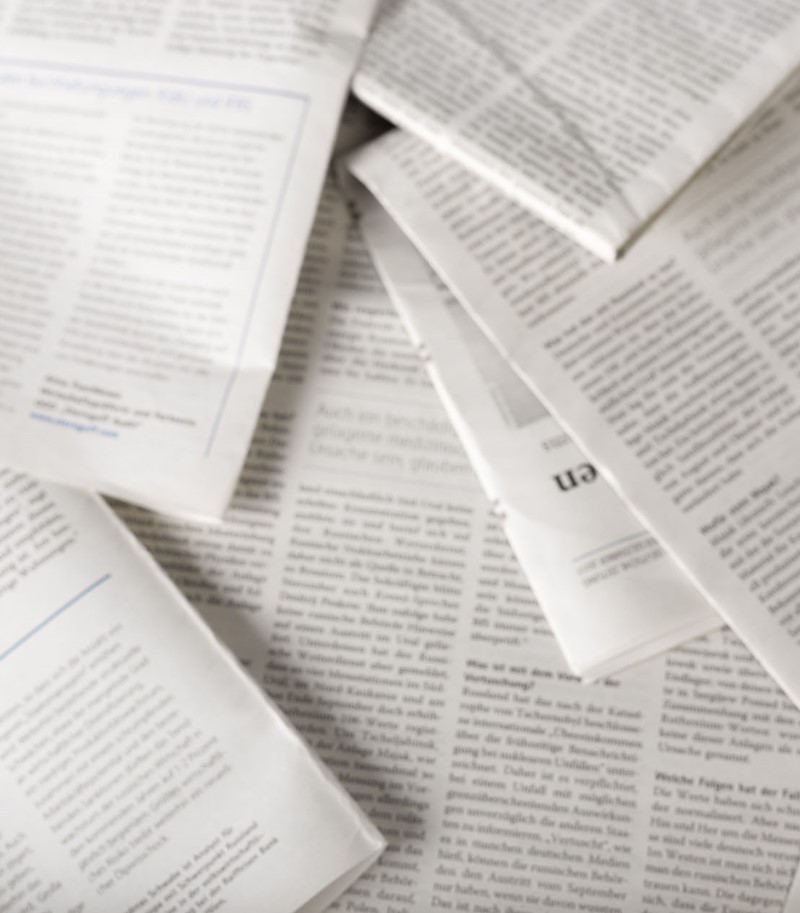 Open Access
Science Europe supports Open Access, the principle and practice of providing free online access to scholarly publications. The association has established its very own set of common principles that will facilitate a smooth transition from subscription to Open Access. Science Europe has also been instrumental in developing and promoting Plan S.
Why does Open Access matter?
Open Access is the practice of granting access to scholarly outputs (such as publications) to anyone without any costs or other barriers and restrictions, including to most forms of use and re-use by humans and machines.
Science Europe strongly believes that Open Access to research publications, as defined in the Berlin Declaration, improves the pace, efficiency, and efficacy of research, and heightens the authors' visibility, and thus the potential impact of their work. By removing structural and geographical barriers that hinder the free circulation of knowledge, it contributes to increased collaboration, ultimately strengthening scientific quality and capacity.
Moving to a system of Open Access that enables re-use and computational analysis of published material, opens up new possibilities for researchers to access information, and improve knowledge transfer for society, policy, and the economy.
This is also crucial in order to increase both the impact of publications and the cost efficiency of the publication system. This sparks innovation and facilitate interdisciplinary research, as well as scholarly exchange on a global scale, for the benefit of not only the research community, but also the economy and society as a whole.
What are the current priorities?
Science Europe and its Member Organisations are committed to playing a role in accomplishing a smooth and rapid transition to Open Access. The transition must take place in an efficient and sustainable way, avoiding unnecessary costs. It also requires strong engagement of the research community, in order to adapt the system to a culture of sharing. Defining new models to replace the current subscription system, elaborating guidelines adapted to the different forms of research publications, revising research evaluation mechanisms, raising awareness as well as addressing possible impacts to other aspects of the research process are among the priorities of Science Europe and its members.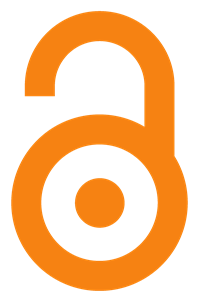 What is Science Europe doing to achieve these aims?
Science Europe is continually works with its Member Organisations, members of the research community, and the European Commission to elaborate the best possible solutions to practical aspects of the transition and implementation of full Open Access policies, adapted to different contexts.
In 2013, Science Europe's Member Organisations unanimously endorsed and committed to a set of common principles on the transition to Open Access to research publications. Today, as a result, an overwhelming majority of its members have implemented Open Access policies or are actively developing them. Today, many of Science Europe Member Organisations share the most advanced Open Access policies in the world.
Science Europe Member Organisations are also driving forces behind other organisations and movements promoting Open Access with very concrete actions, such as the OA2020 initiative launched by the Max Planck Society.

In 2021, Science Europe published the Open Access Monitoring briefing paper to support decisionmakers at RFOs and RPOs improve existing processes and develop new monitoring exercises. The availability of data and information on the current state of scholarly publishing is invaluable to help advance Open Access, including to inform policy development, implementation, and evaluation.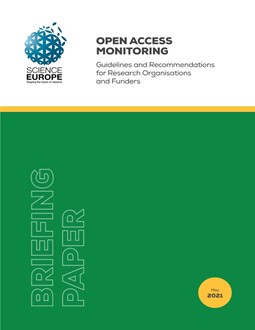 This briefing paper aims to support decision makers at research organisations and research funders to develop new monitoring exercises or assess and improve existing processes to measure the Open Access status of publications.
What is Plan S?
In September 2018, 11 Science Europe Member Organisations, supported by the European Commission and the European Research Council, created cOAlition S and launched Plan S, an initiative to accelerate the transition to full Open Access.
Plan S requires that recipients of research funding from cOAlition S organisations make the resulting publications available immediately (without embargoes) and under open licences, either in quality Open Access platforms or journals or through immediate deposit in open repositories that fulfil the necessary conditions.
Science Europe continues to support its Member Organisations in implementing Plan S and has actively contributed to grow cOAlition S into a global movement that is supported by a large number of stakeholders and research communities.
More information and guidelines for Plan S implementation can be found on the cOAlition S website.
| Country | Organisation | Acronym | Name |
| --- | --- | --- | --- |
| Austria | Austrian Science Fund | FWF | Katharina Rieck |
| Belgium | Fund for Scientific Research | FRS-FNRS | Jean-Claude Kita |
| Belgium | Research Foundation Flanders | FWO | Guy Thoonen |
| Croatia | Croatian Science Foundation | HRZZ | Lovorka Barać Lauc |
| Czech Republic | Czech Science Foundation | GAČR | Petr Chorošenin |
| Estonia | Estonian Research Council | ETAg | Marika Meltsas |
| Finland | Academy of Finland | AKA | Jussi Varkemaa |
| France | French National Research Agency | ANR | Zoé Ancion |
| Germany | German Research Foundation | DFG | Astrid Sänger |
| Germany | Max Planck Society | MPG | Georg Botz (Chair) |
| Ireland | Science Foundation Ireland | SFI | Marion Boland |
| Ireland | Health Research Board | HRB | Patricia Clarke |
| Italy | National Institute for Nuclear Physics | INFN | Laura Patrizii |
| Latvia | Latvian Council of Science | LZP | Ingmars Kreismanis |
| Lithuania | Research Council of Lithuania | LMT | to be appointed |
| Netherlands | Dutch Research Council | NWO | Hans de Jonge |
| Norway | Research Council of Norway | RCN | Jon Øygarden Flæten |
| Poland | National Science Centre Poland | NCN | Laura Bandura-Morgan |
| Portugal | Foundation for Science and Technology | FCT | Joana Novais |
| Romania | Executive Agency for Higher Education, Research, Development and Innovation Funding | UEFISCDI | Alina Irimia |
| Spain | Spanish National Research Council | CSIC | Agnès Ponsati Obiols |
| Sweden | Swedish Research Council for Health, Working Life and Welfare | FORTE | Tommy Dahlen |
| Sweden | Swedish Research Council | VR | Lisbeth Söderqvist |
| Switzerland | Swiss National Science Foundation | SNSF | Tobias Philipp |
| United Kingdom | UK Research and Innovation | UKRI | Paul Richards |