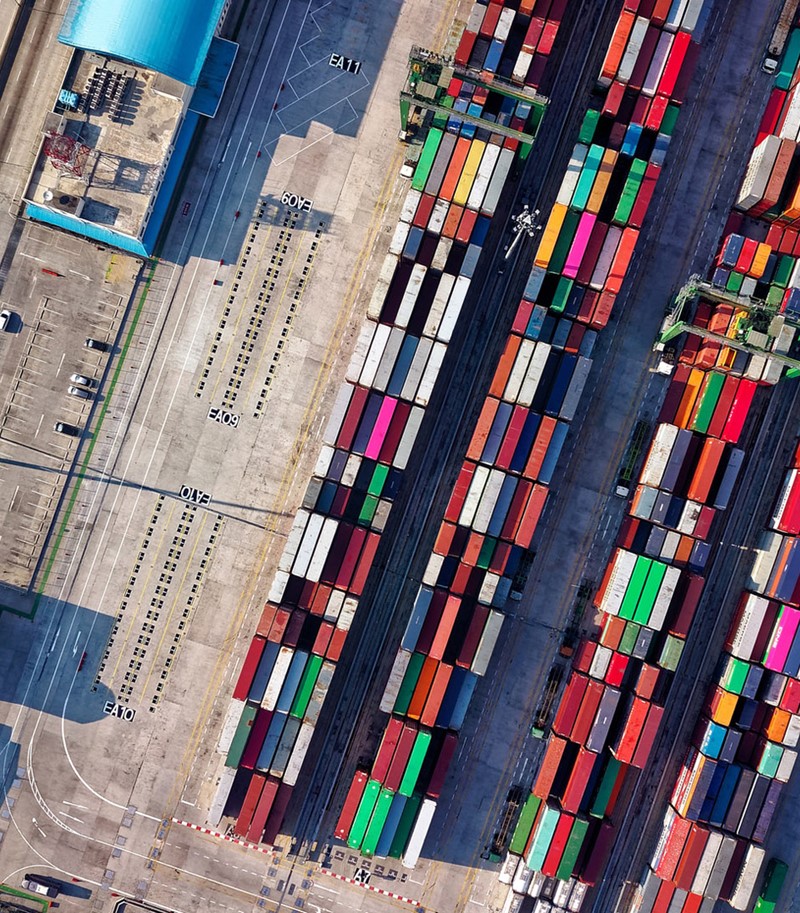 Money follows Researcher
The Money follows Researcher initiative is a voluntary effort by a set of European research organisations to enable portability of the research funding that they provide. Its objective is to avoid disruption of projects and to ensure continuity of funding when researchers move across borders within Europe.
What is Money Follows Researcher?
Money follows Researcher allows recipients of grants awarded by participating national research funding organisations to take part of their grant with them and finish the project at their new host institution abroad. It can help to safeguard investments in specific projects and minimise disruption to scientific endeavours.
An additional benefit of Money follows Researcher is that it helps mobile researchers make an easier start at a new host institution in a new country by enabling them to bring their remaining research funds from an existing grant in a simple and non-bureaucratic way.
More information about the principle of Money follows Researcher is provided in Science Europe's 'Practical Guide to Three Approaches to Cross-Border Collaboration'.
Science Europe Member Organisations Commit to Implementing Money follows Researcher
In a concrete move towards borderless science, a number of Science Europe Member Organisations have each signed a Letter of Intent confirming their commitment to implement the principle of Money follows Researcher.
Terms and conditions for Money follows Researcher are defined by each implementing organisation. These may include specifications about which grants are eligible, as well as what constitutes the remainder of a grant to be transferred, and what conditions must be met during the remaining part of the project. In addition to signing the Letter of Intent, each implementing organisation makes available the terms and conditions under which it implements the principle.
Other research organisations interested in signing the Letter of Intent should contact the Science Europe Office.
Organisations Currently Implementing the Money follows Researcher Principles