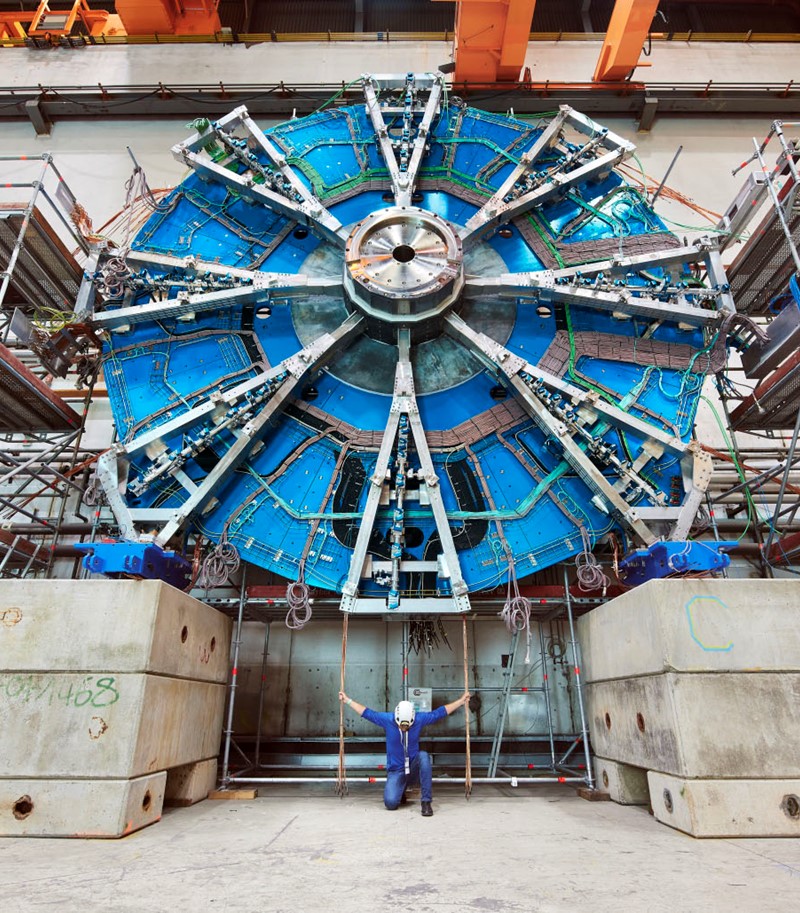 Workshop Research Infrastructures Mobilisation in Response to COVID-19: Lessons Learned
Joint workshop between the OECD Global Science Forum (GSF) and Science Europe
This virtual workshop was organised as a satellite of the ICRI 2021 event. The key lesssons learned fed into the ICRI conference discussion as well as contributed to the ongoing activity of the OECD Global Science Forum (GSF) on "Mobilising science in times of crises".
This event workshop included case study presentations from different research infrastructures as well as moderated panel discussion with representatives of research agencies, funders, governments and representatives from the research community.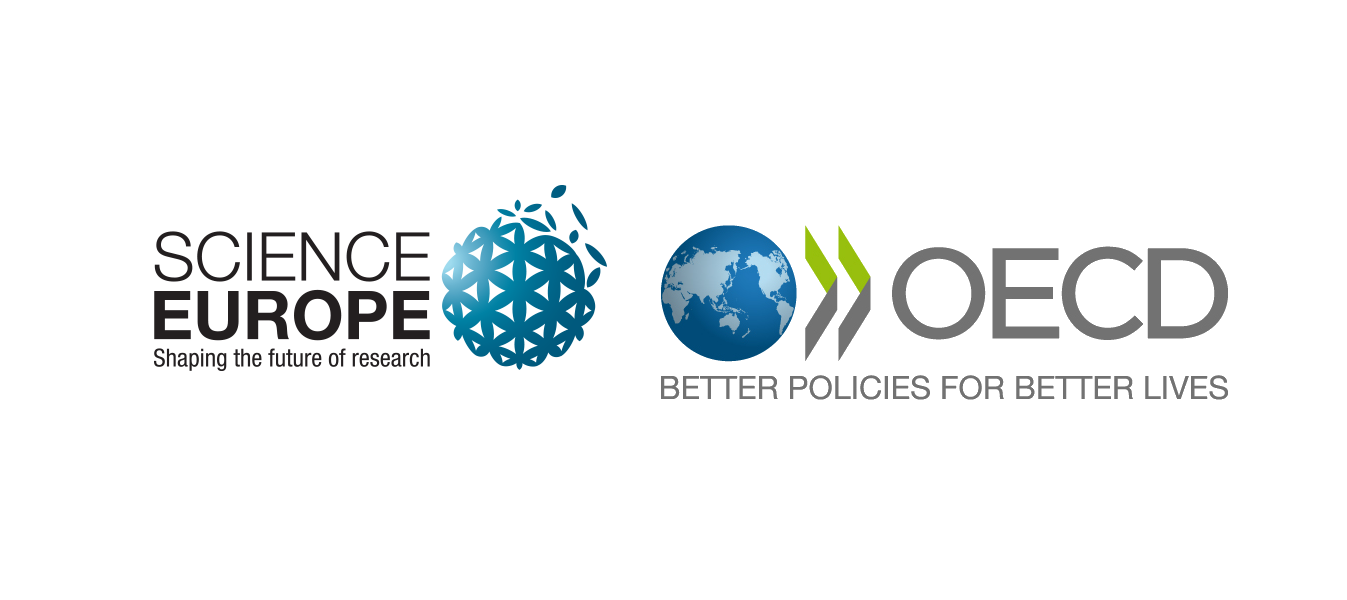 The Context
The pandemic triggered an unprecedented mobilisation of the scientific community. Research infrastructures have responded quickly, demonstrating considerable flexibility in adapting their facilities to meet emergency needs. The increasing service-oriented nature of many RIs, their versatility, the flexibility of their management structures, and their scientific and data production and dissemination capacities have allowed them to respond to a broad variety of requirements, demonstrating their usefulness during the crisis.
The Workshop
The workshop was organised into three sessions:
Session 1: Adapting Research Infrastructure processes under emergency situations.
Moderated by James Morris (Science Europe), this first session explored, through three distinct case studies, how RIs have adapted their management and operations to maintain their services and contribute to emergency research during the crisis. Case studies were provided by Dr. Christos Arvantidis, CEO of Lifewatch- ERIC; Dr. Philip Gribbon, Coordinator at EU-Openscreen; and Prof. Makoto Tsubokura, Team Leader at the RIKEN Center for Computational Sciences (Japan).
Session 2: Preparedness and response of life science and health Research Infrastructures.
Facilitated by Heidi Bandulet (Canada Foundation for Innovation) this session focussed on RIs whose primary focus is related to the services, facilities, and resources needed to address the COVID-19 crisis: health and animal science RIs. Discussions were centred on the level of preparedness for a crisis such as the COVID-19 pandemic and the lessons learned from the pre-emptive and responsive actions taken. Presentations were given by Dr. Michaela Mayrhofer, Head of Ethical, Legal and Societal Issues (ELSI), BBMRI-ERIC; Dr. Volker Gerdts, CEO of Intervac (Canada); and Dr. Bryan Charleston, Director of the Pirbright Institute (UK).
Session 3: Policy lessons learned from COVID-19, and potential role of Research Infrastructures in future crises.
The panel discussion was moderated by Petr Bartunek (Czech Academy of Sciences). The session explored how the lessons learned from the Covid-19 crisis can help improve the role of RIs in times of crisis and address future challenges. Discussions covered how the emergency operation processes implemented under this emergency situation (rapid access to research outputs, as an example) can be used to broaden the usefulness of RIs under future normal conditions as well as in times of crisis. The panellists of this final session were Dr. Lidia Borrell-Damian, Secretary General of Science Europe; Prof. Antonio Zoccoli, President of the National Institute of Nuclear Physics, Italy; Prof. Martin Taylor, Executive Director, Canadian Research Data Centre Network; Mr. Lukáš Levák, Director of Department of Research and Development at the Ministry of Education, Czech Republic, and Dr. Yasdan Yasdanpanah, Head of the French agency for emerging infectious diseases.