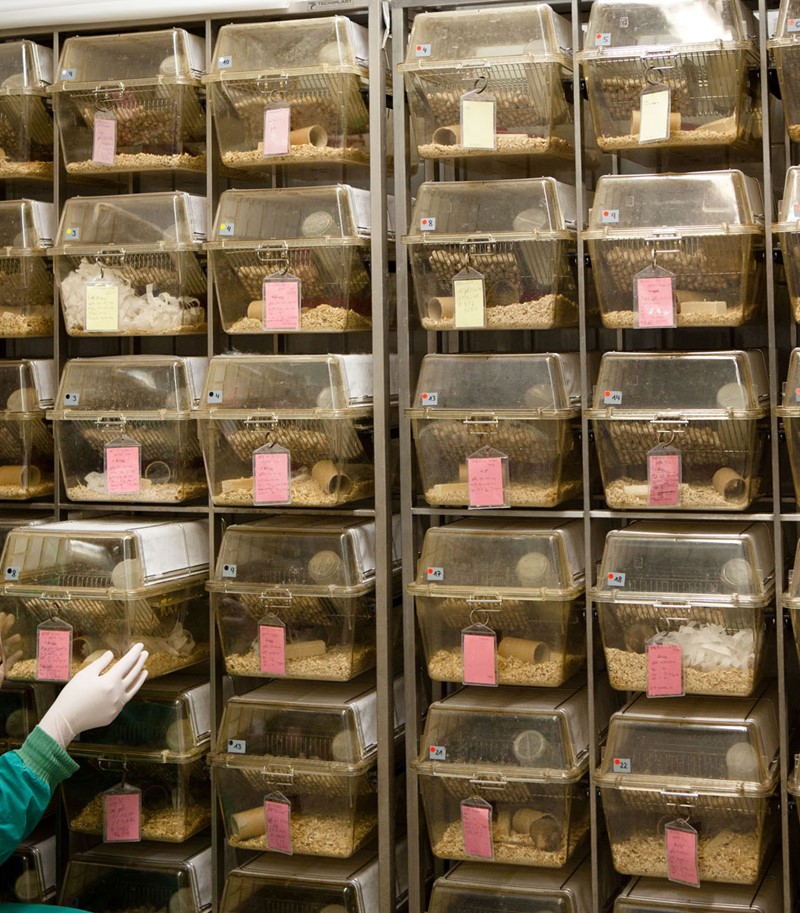 Key findings
Scientific research using animals still allows significant progress as it leads to understanding and fighting diseases.
It is important to review animal research with regard to the 3Rs to ensure the best possible animal welfare.
Excellence in science and animal welfare go hand in hand.
Materials from the Workshop
Funding Principles
The Funding Principles summarise the aspects that the workshop participants (research funders and performers alike) agreed on.
Flowchart with Toolkit
In an interactive workshop session participants were split in different groups to discuss which aspects should be part of good practice in reviewing processes for research involving animals.
The flowchart (slide two of the download) shows the various steps of this good practice whereas the other slides intend to give some extra information on how to read the flowchart.
Results of Interactive Voting Session
At the beginning of the workshop, participants representing research funders were asked to take part in an interactive voting session. The voting aimed to explore current policies and processes within the different funding organisations. This document gives an overview about the questions asked and shows the answers that were given by participants.