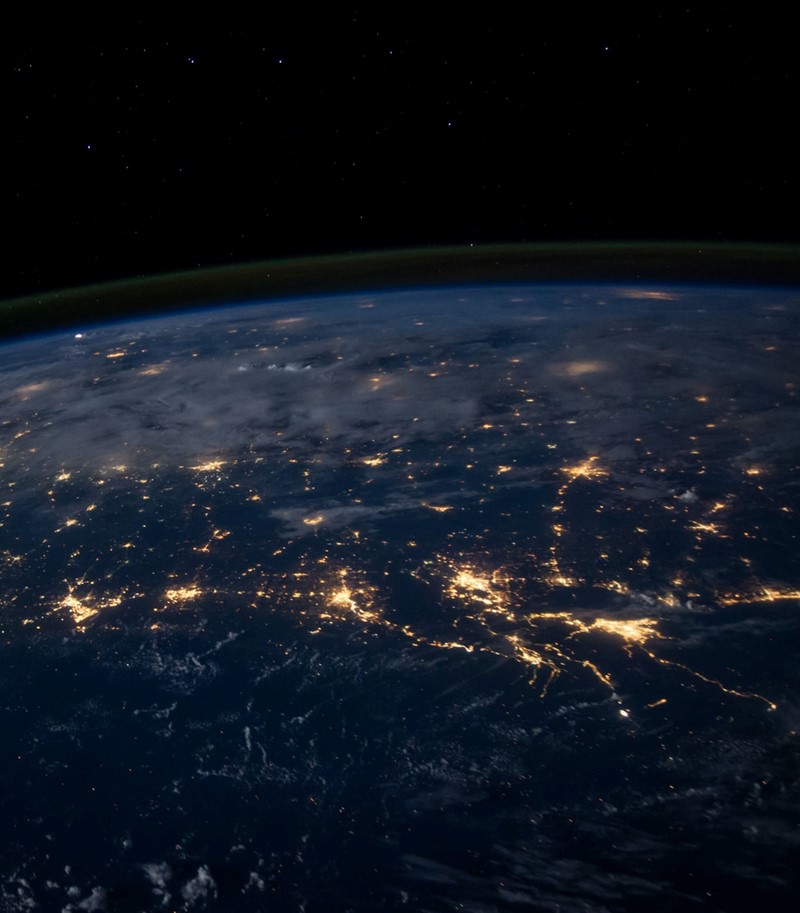 2022 GRC European Regional Meeting
The Global Research Council (GRC) is a network comprised of the Heads of science and engineering funding agencies from around the world. Every year, they meet to discuss relevant issues for research funding communities. The next Annual Meeting will take place in 2023.
On 12–13 December 2022, Heads of organisations in the European region will meet to discuss and prepare European contributions to the Annual Meeting. Similar meetings will take place in the four other GRC regions: Americas, Asia-Pacific, Middle East/North Africa, and Sub-Saharan Africa.
About the Europe meeting of the Global Research Council
Just like the meetings of the other regions, the European Regional Meeting will focus on the two main topics for the upcoming GRC Annual Meeting:
Innovations in recognising and rewarding researchers
Responsibilities and opportunities of research funders in addressing climate change
Over the two days, the meeting will address various aspects of these topics. On the first topic, participants will be invited to reflect on their contribution to rethinking the way we recognise and reward researchers. They will also discuss about the best approaches to motivate institutions to implement these new ways of rewarding and recognising researchers. On the second topic, the discussion will focus on what the GRC and its participants can do to address climate change.
The 2022 European regional meeting will be co-hosted by:
UK Research and Innovation (UKRI)
Science Europe
Format
The European regional meeting of the GRC will be organised as a physical event in Harwell, United Kingdom, with the possibility of remote attendance. Additional activities will be organised for the physical participants. The meeting is structured as follows:
Two main sessions will focus on the two topics mentioned above.
Additional sessions will address GRC matters, such as activities of the GRC working groups and the development of the GRC Roadmap.
Audience
The European regional meeting of the GRC is an event that is by invitation only. Invited participants include Heads of European research- and engineering-funding organisations that are GRC participants, as well as invited organisations and experts.