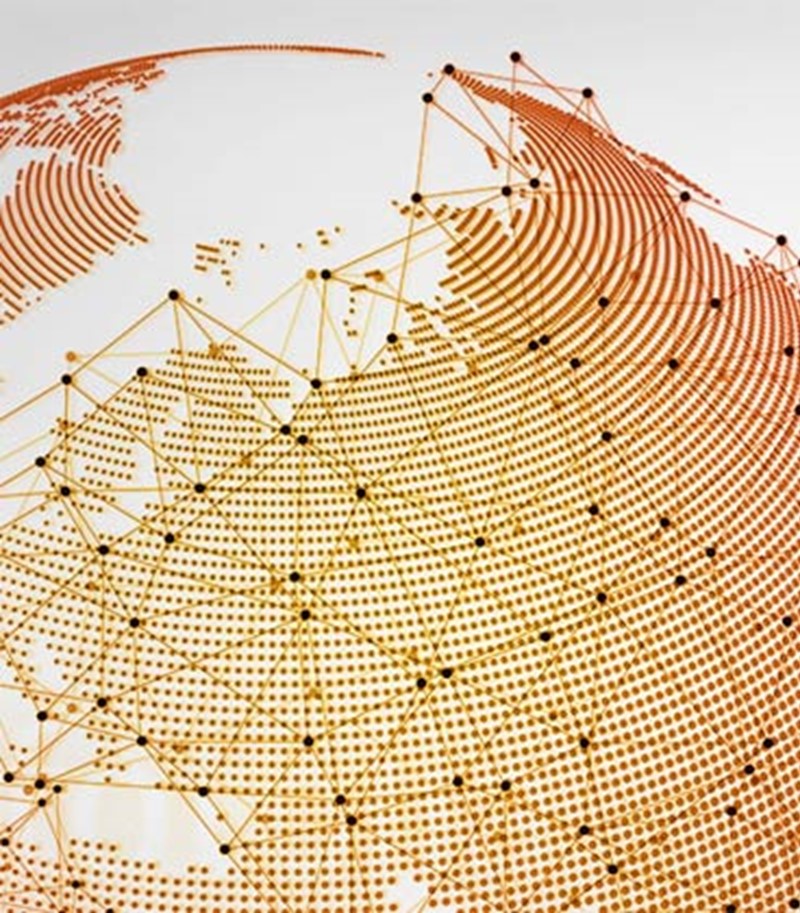 Global Research Council
The Global Research Council (GRC) is a global virtual organisation dedicated to building or enhancing collaboration across the international research funding community. To this end it promotes dialogue, and the sharing of best practices and data for high-quality collaboration among funding agencies worldwide. Science Europe is a long-time GRC member and is committed to supporting its mission.
The purpose of the Global Research Council is to: 
To improve communication and cooperation among funding agencies;
To promote the sharing of data and best practices for high-quality research cooperation;
To provide a forum for regular meetings of the Heads of Research Councils;
To respond to opportunities and to address issues of common concern in the support of research and education;
To be a resource for those institutions wishing to build a world-class research landscape;
To explore mechanisms that support the global science enterprise and the worldwide research community.