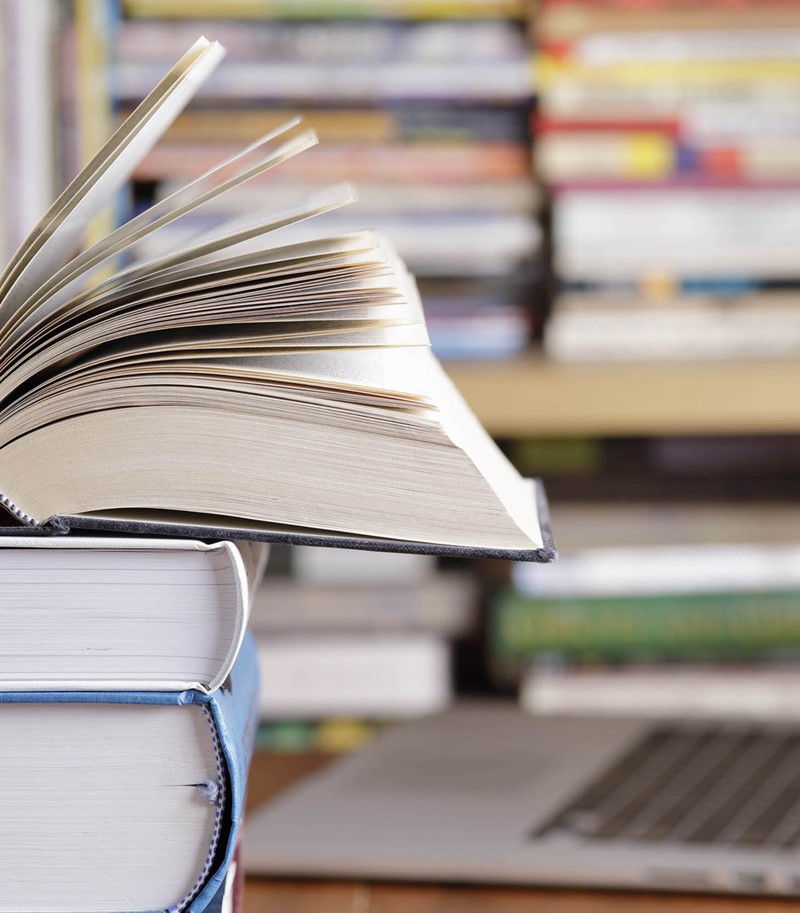 Our resources
Discover Science Europe's comprehensive library of resources, including the most recent publications, briefings, and position statements.
Academic Freedom (0)

Budget (0)

Citizen Science (0)

Copyright (0)

COVID-19 (0)

Cross-border Collaboration (0)

Data-related Legislation (0)

Defence Research (0)

EU Framework Programmes (0)

European Research Area (0)

Gender and Diversity (0)

Genome Editing (0)

Impact (0)

Innovation (0)

Mobility (0)

Open Access (0)

Open Science (0)

Research Assessment (0)

Research Careers (0)

Research Data (0)

Research Infrastructures (0)

Research Integrity and Ethics (0)

Sustainable Development Goals (0)
Briefing Paper (0)

Brochure (0)

Event Report (0)

Factsheet (0)

Governance Document (0)

Open Letter (0)

Position Statement (0)

Practical Guide (0)

Presentation (0)

Response/Reaction (0)

Roadmap (0)

Survey Report (0)

Other (0)
Protecting the use of animals for scientific purposes is of utmost importance. Over 240 leading biomedical research organisations, learned societies, industry representatives, universities and patient groups in Europe release this joint statement in support of the Directive 2010/63/EU which outlines the protection of the use of animals for scientific purposes.
The 3Rs (Replacement, Reduction, and Refinement) of animals in research is a key topic for all researchers. This paper covers topics such as barriers and misconceptions that impede implementation of the 3Rs, tools to support the better design of experiments, and examples of how new technological and scientific approaches may contribute to the 3Rs.