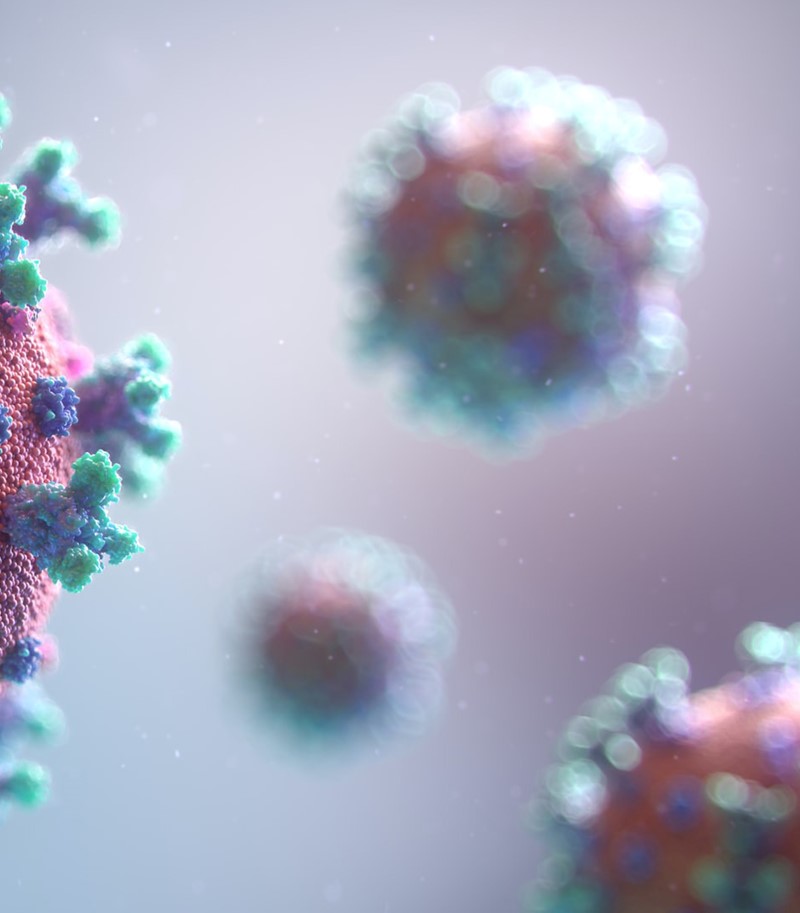 Other European and Global Resources
Many organisations around the world have set up public sources of information on COVID-19, of relevant research results, or of ongoing activities to address the pandemic and its consequences.
This page presents an overview of resources to further information and initiatives that are currently ongoing from Europe and beyond.
This page was most recently updated on 16 July 2020.