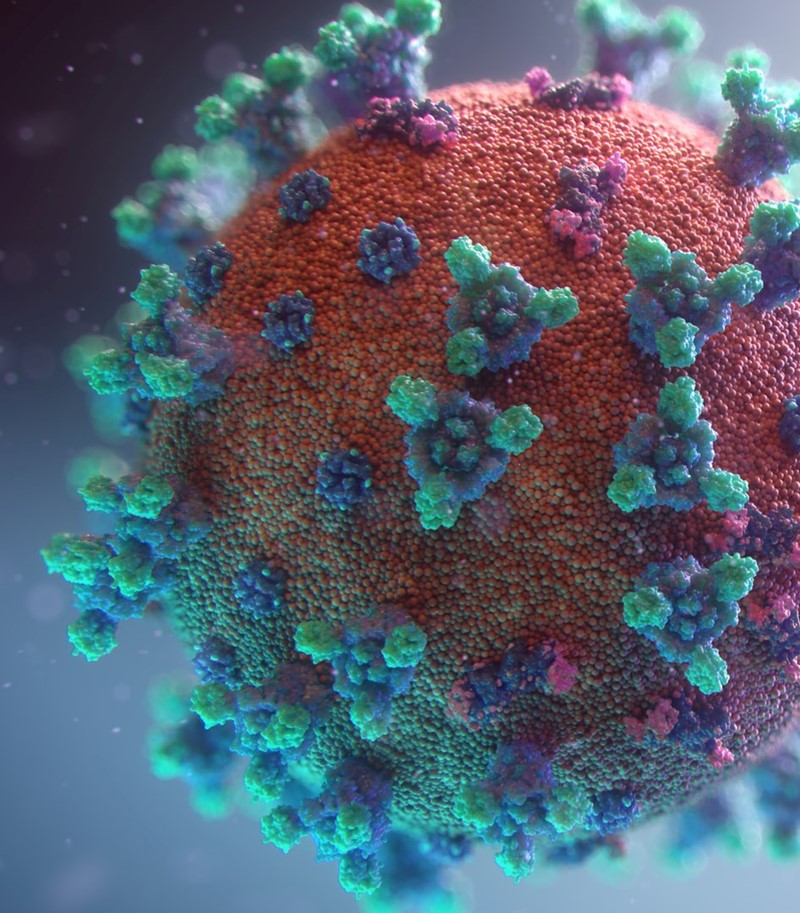 Calls for Proposals by Science Europe Members
Many research funding organisations have opened specific calls to fund research that aims to address the COVID-19 pandemic. This includes funding for  research aimed directly at combating the SARS-CoV-2 virus and the resulting COVID-19 disease, but also for research into the societal and economic effects of the pandemic.
This page was most recently updated on 16 July 2020.
See the overview of Calls for Proposals below. Use the dropdown menu to view calls for a specific country; calls for which the submission date has passed or which have already been closed, are greyed out; active calls are highlighted with a red text. 

Calls that are open to international collaboration through 'lead agency' or similar agreements, are indicated with a globe icon.