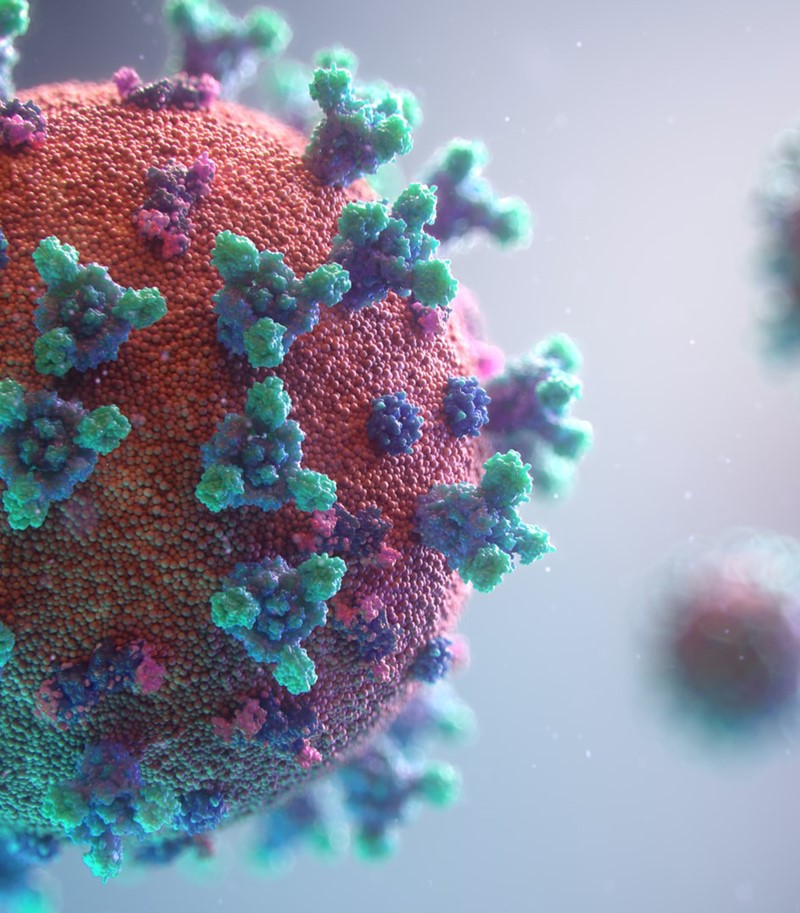 Activities from Science Europe Members
Aside from launching research calls, Science Europe's Member Organisations are also involved in several other activities to address the COVID-19 pandemic.
Examples of these include running research projects directly, openly sharing research data and facilities, and providing information to the public. An overview of such initiatives is below.